Things To Look Out For When Searching For A Moving Company
Most people will probably move a handful of times in their lives while some will complete more than ten moves. No matter how many times you move house, you'll probably need to look for a moving company. However, the search for a reputable, capable company is not always simple. Other than packing, it can be one of the most difficult tasks that needs to be done. That's why I've compiled a few things to keep in mind when looking for a moving company.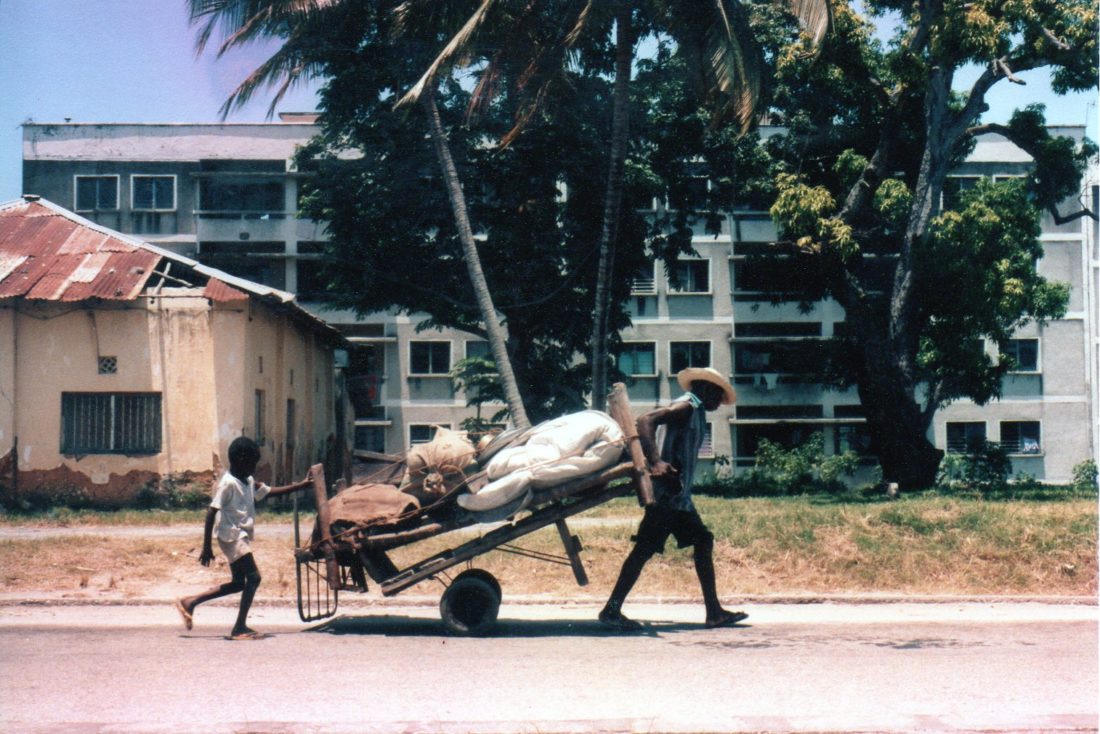 Recommendations and first hand stories
When starting your search for the right movers, it can be a bit overwhelming and you might not know where to begin. The best place to start is to ask your friends and family if they know any companies in the area. Ask detailed accounts of their experiences when working with a moving company, whether it is good or bad. Not only will they be able to get a few recommendations for fantastic movers, but you'll get warnings to steer clear of those not up to scratch. Hearing their stories will also give you a better idea of what it's like to hire that specific moving company.
Membership to a moving organisation
The next thing you should look out for is whether the moving company is a member of any industry organisations or certified by a quality standard. Be sure to check if the company is part of an association that governs the standards of moving company in the country you are in. High quality movers will be accredited by the Better Business Bureau in the US or pass the strict membership requirements of the BAR in the UK, for example. For international moves, ask the company if they are part of international networks such as IAM or FIDI. This way, you'll know they meet the quality requirements for being a member company.
When searching for a moving company, don't just accept the first offer you come across. You'll need to take some time to compare the prices, services, and reviews of several companies first. By getting at least 3 quotes from movers in your area, you'll cut off a significant portion from your moving expenses. You'll get a general idea of the prices to expect as well as cross out any outliers. Cross off any companies that fall outside of your price range and stay away from those with incredibly low prices since these are often the most unreliable.
One thing you should never forget is to check what sort of insurance policies your moving company offers. Reputable movers should offer insurance to protect your belongings from damage, loss, or theft. Not all companies have insurance so be sure to ask when you first contact them. There are different policies available, and each has their own specific conditions, so you and your moving company will need to communicate clearly about the terms.
Kind and professional manner
When hiring a moving company to take care of your things, it always helps if the movers are friendly and courteous. When the company is polite and professional, they tend to be much more trustworthy. This professionalism extends to their moving process as well. For example, reputable companies will ask to do an in-person survey of your items to create an accurate quote. Also, they should not need a deposit before your moving day, so be wary if they request this. Finally, they should treat you and your items with respect. After all, you are entrusting your prized possessions with them so they should take this duty seriously.