How to Properly Control What People Find out about You Online 
More and more businesses are starting to understand the importance of reputation management, and not a moment too soon! Reputation is a business' greatest asset, being directly linked to their profits and customer database. If a reputation is damaged, which can happen in a matter of hours, it will take a very long time to recover from it – if at all. And time is money, which means a whole lot of money is lost in the process as well. Luckily, there are plenty of things that you can do to make sure this doesn't happen to you.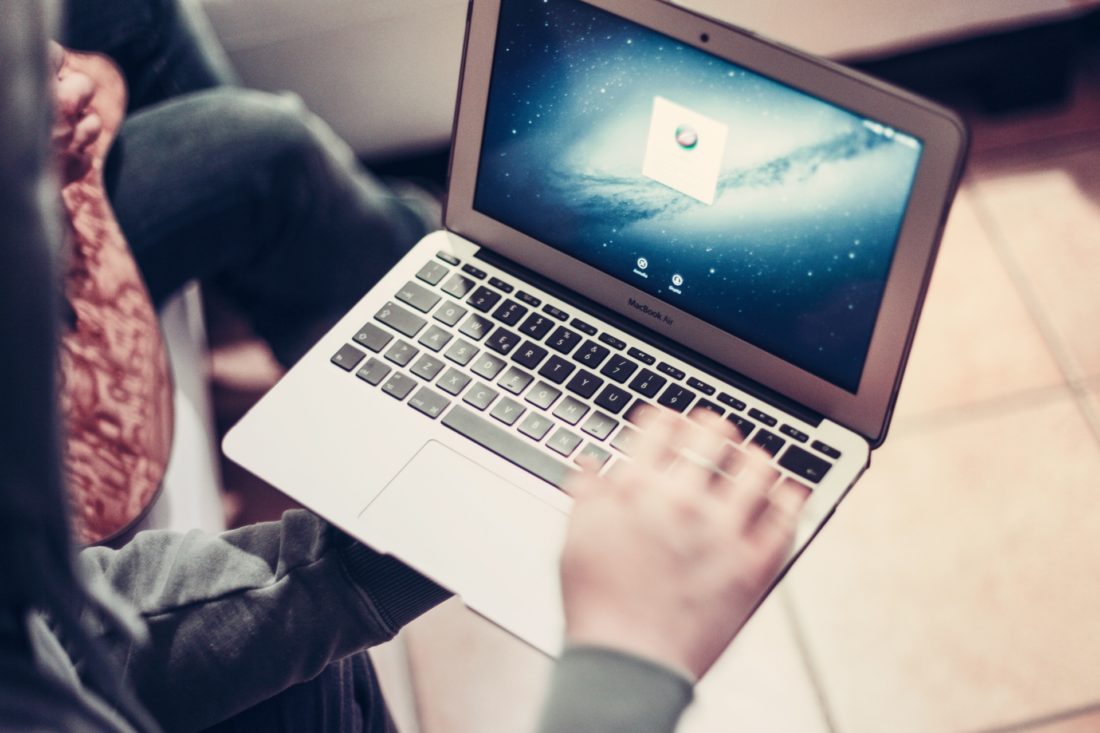 How to Protect Your Reputation
It is vital that you make sure you do everything you can to have not just a positive reputation, but also one that is better than your competition's. The vast majority of people now go online before they decide whether or not to shop somewhere. This is why it is so important that you have a website at all. However, you don't own the internet and you don't know what people say about you on channels that aren't yours.
Key is that you are proactive, therefore. The more opportunities you give your customers to leave positive reviews on your website and social media pages, the less likely they are to go to different websites. The more you remind your customers about the fact that you would love to hear back from them, the more likely it is that they will do just that.
But at the same time, you have to be ready to react if something bad is said about you. Hence, you have to constantly monitor the internet for new postings that relate to you and take action the minute you see something. This is true for the good and the bad. The good should receive a thank you and the bad should receive an apology. That way, you reinforce to your customers that you listen to them, something most people want to see.
Unfortunately, a lot of businesses first look up their own name on Google and find that there is lots of false and negative information about them out there. You may feel somewhat panicked about this, but there are things that you can do. Reputation management services generally also offer you reputation repair help. They will:
Remove libelous and slanderous information.
Ask Google to de-index the reviews if they cannot be removed.
Respond in a professional manner to the negative reviews if appropriate to try and turn the negative into a positive.
Engage in reverse search engine optimization techniques so that the negative reviews are pushed back to the second page of Google and beyond.
Engage in regular search engine optimization techniques to make sure it is easier to find the positive things said about you.
One key thing that you must do, is make sure that you have as much control over the narrative as possible. This means you must make it possible for people to find you. Hence, start a YouTube channel and a Twitter, Facebook, Instragram, and LinkedIn accounts. Have a presence of forums and create a page for yourself on popular consumer review websites. You can't control what people say, but you have some control over where they say it, and full control over how you respond.