Why Playing Powerball Is Easier than Ever Before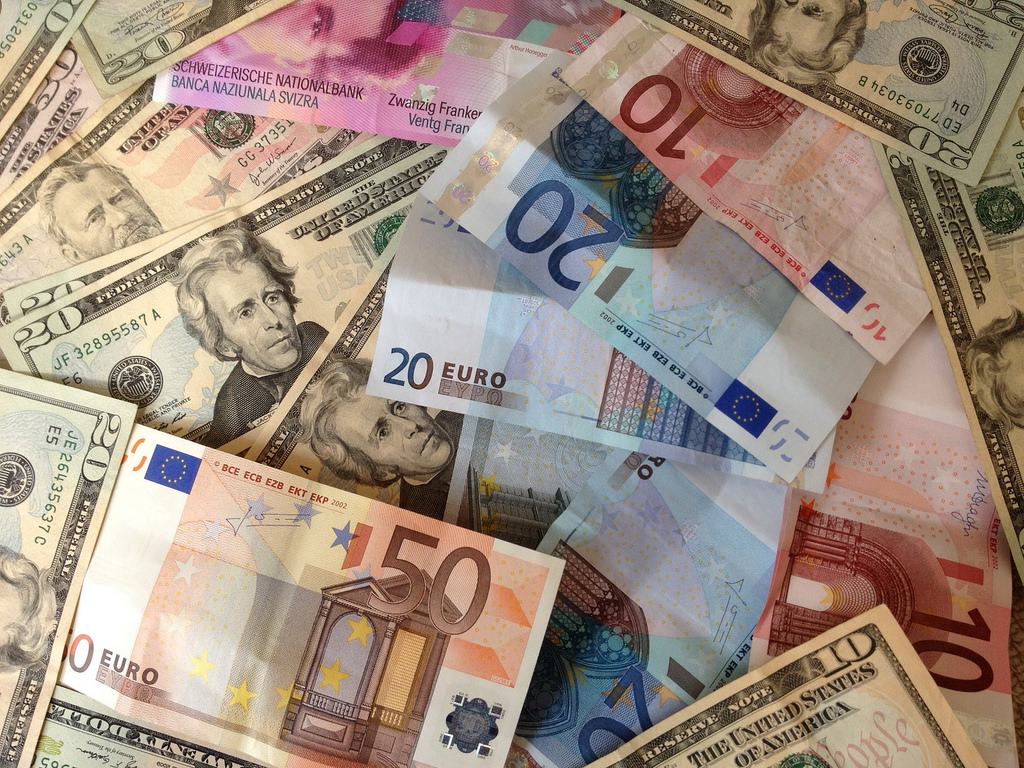 The Powerball lottery recently celebrated its 25th anniversary. The lottery was launched in 1992 and replaced Lotto*America, the first multi-state lottery game. Over the years, Powerball has become available in more jurisdictions and the game has changed its guess range, prize amounts, and the jackpots it offers. Today Powerball is the most popular lottery in America, but lottery fans all over the world fantasize about winning Powerball's amazing jackpot prizes.
In January 2016, Powerball awarded a $1.58 billion jackpot, a prize so high that even people who don't normally play the lottery rushed to the nearest retailer to purchase their tickets. Many Canadian citizens streamed across the border to purchase Powerball tickets in the United States while people elsewhere used an online lottery ticket courier service like theLotter, which purchases physical tickets on behalf of its customers.
Purchasing lottery tickets is often an impulsive decision, especially when jackpot prizes are astronomically high. Today it is easier than ever to play Powerball, or any lottery for that matter. This is because purchasing lottery tickets, just like any other purchase one would consider making online, is possible by using the device we carry in the palm of our hands. There is nothing easier than clicking the buttons on one's smartphone and knowing that lottery tickets purchased online may lead to winning huge prizes.
Many lotteries around the world offer apps, allowing one to purchase official tickets directly from the lottery operator. For example, The National Lottery in the UK has two different Android apps. One of these apps only shows draw results. The full version of the National Lottery's app enables real money purchases of lottery tickets, making it possible to play the Lotto and other UK-based lotteries.
The National Lottery's app, however, does not make it possible to purchase Powerball tickets online. In the United States there are official state lotteries which do make it possible to play Powerball directly from one's mobile device.
If you are physically located in Illinois, you can use the Illinois Lottery's app to purchase Powerball tickets, as well as tickets to Mega Millions and other lottery games. Lottery subscriptions are available and winnings up to $600 are deposited directly into player accounts at the Illinois Lottery.
The Georgia Lottery offers a similar lottery app. When you use it to play the lottery online, you can purchase Powerball tickets, as well as tickets to a number of other lotteries. Here, as well, small prizes are deposited into players' Georgia Lottery accounts. But like the app of the Illinois Lottery, you can only purchase Powerball tickets online with the Georgia Lottery app if you are physically in the state of Georgia.
Undoubtedly, additional American states will begin allowing people to purchase Powerball tickets online with their mobile devices. The demand for this service will be huge each time Powerball offers record-high jackpots. At a time when people trust cashless payments made on one's smartphone more than ever, it is likely that playing the Powerball lottery will become even easier in the months and years to come.