GMO Trading in Regional Marketing Deal with Powerhouse German Football Club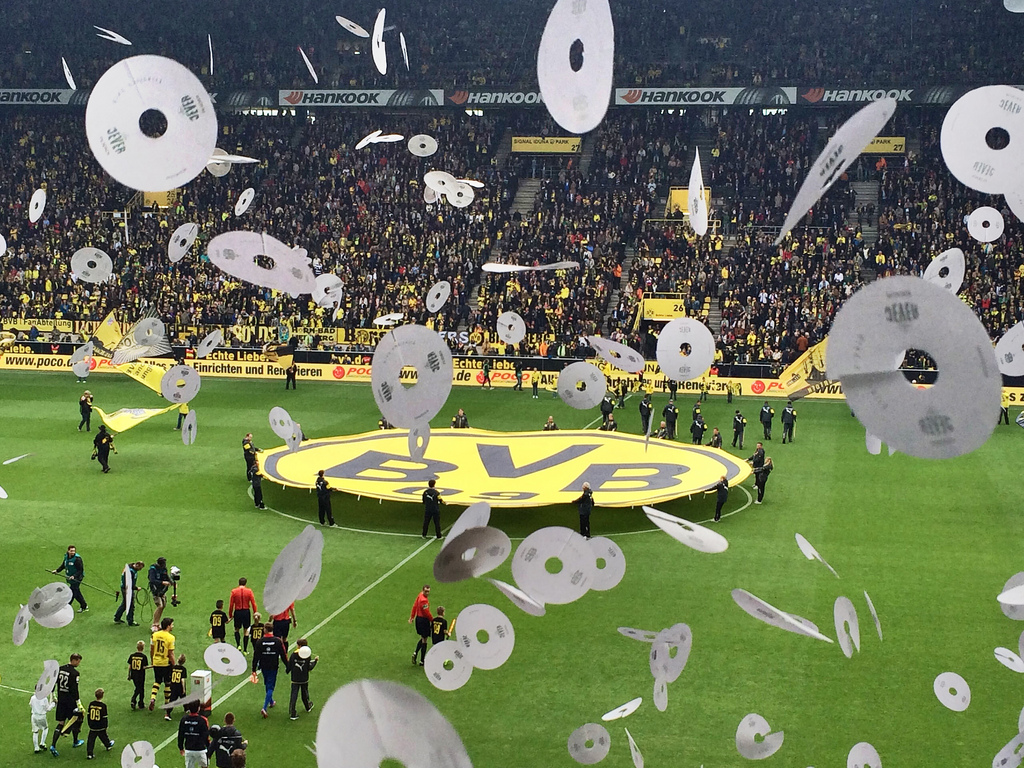 Global investment firm GMO Trading, a top online CFDs trading service provider, is making moves today with their announcement of a marketing partnership with one of the top Germen Bundesliga football clubs. The company has tapped Borussia Dortmund to help market its online products and services to Europe.
GMO Trading is a fast moving player in the online CFDs trading industry. The company has become a leader in Europe by providing an advanced trading platform that users say is fast, easy to use, and extremely secure. Traders of all skill levels can trade currency pairs, indices and commodities in over 10,000 global markets any time of the day and from any location. The company has clients in the major financial centers including the UK and Germany and in many other European countries.
The partnership deal will be for the entire continent of Europe outside of Germany, and will include the Borussia Dortmund logo and players being used to advertise on GMO Trading website and in marketing materials on the Internet. The partnership deal will run the entire 2018-19 Bundesliga season.
In a coordinated statement, the two organizations talked up the value and goals of the partnership. In terms of why this deal is so important, GMO Trading has this to say: "We are delighted to be a regional sponsor of Borussia Dortmund, one of the Bundesliga's finest sports teams. As home to the ninth largest stock exchange in the world, Germany is an important trading market and presents a key growth area for GMO Trading. This partnership will help raise awareness of our offering among European business leaders."
One key part of the partnership will give GMO Trading clients access to Borussia Dortmund branded gear and other merchandise and gain them access to club perks including VIP tickets and access.
To celebrate the partnership, GMO Trading will be rolling out a number of Borussia Dortmund themed initiatives across its website and social media channels over the coming months. For the chance to participate in the promotions and to learn more about GMO Trading/s CFD trading platform and services go to
For more information, please email Rebecca Wharmby – Rebecca.Wharmby@Threepipe.co.uk
About GMO Trading
GMO Trading is the brand name of Royal Forex a Cyprus Investment Firm, regulated by Cyprus Securities and Exchange Commission
The company has a culture of excellence and takes pride in offering its clients a high quality trading environment and premium services.
GMO Trading puts at its clients' disposal an unrivalled variety of account options that can perfectly fit every trader's requirements. Clients benefit from cutting-edge trading tools that turn their trading ambitions into reality.
For more information, visit the GMO Trading website at www.gmotrading.com or  visit its Facebook at www.facebook.com/gmotrading/.