How To Find A Comfortable Bathtub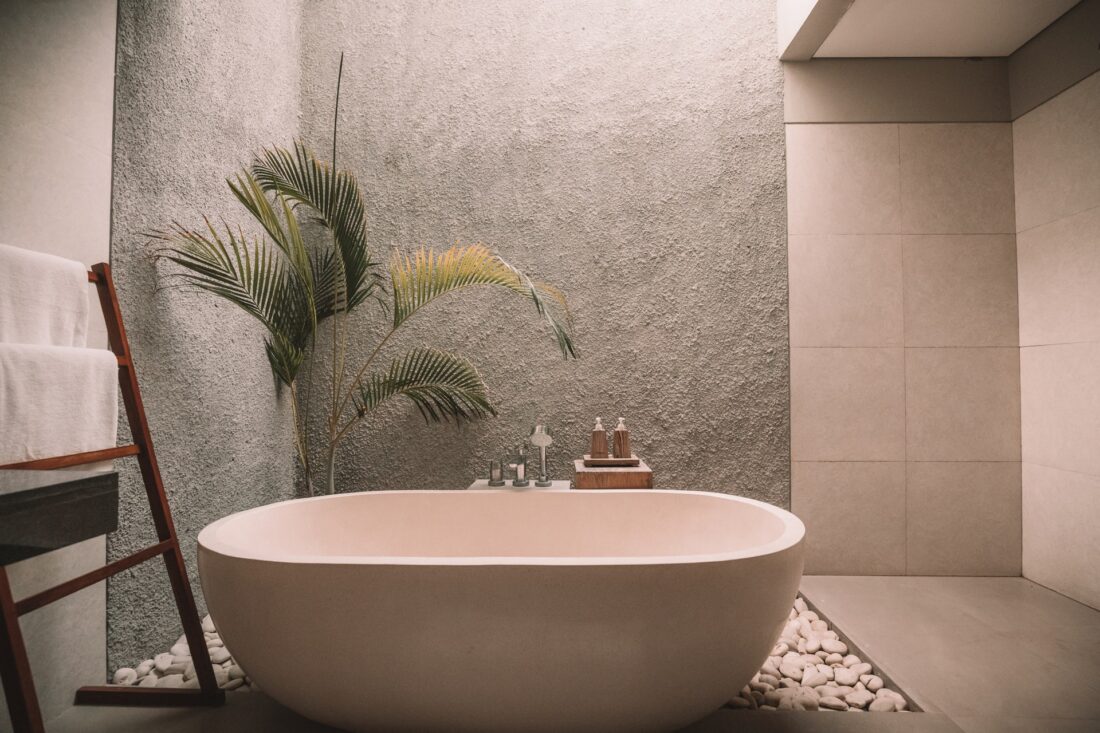 What considerations would you make if you needed to get a new bathtub for your home? Would you look at price? Color? Style? Shape? Materials? All of these are of course important factors in your decision, but we should never overlook comfort. 
Whilst the tub does give us a chance to make a real style statement in the bathroom, its main function is of course to provide you with the perfect place to soak. Indeed there are many tub designs which look great on the eye, but really don't provide much by way of comfort. This is of paramount importance and here is how you can go about finding the most comfortable bath for you. 
Length of the Tub 
No matter whether you choose between freestanding baths or a drop in corner tub, the length of it is critical to your overall comfort inside. If you have a tub which is too long then you run the risk of sliding down when inside, and losing the support on your back. Conversely if you have a corner tub which is too short, this prevents you from being able to fully stretch out and enjoy your bath in comfort. If there are multiple people who may be using the tub, take the mean height of the adults and make get the tub which best fits you all. 
Detailed Additions 
You will find that many bathtubs have detailed additions on the material, in order to increase your comfort. Seating areas, rutted back supports and even raised foot holds are all nice features which will maximize your comfort in the tub. If you are going to look for such features however it is best to look at custom or designer baths which will fit perfectly to those who are going to be using it. 
Best Bath Shape
The most common shape which is referred to as the most comfortable is the oval tub. This is an option which is both aesthetically pleasing and which is able to support a number of body shapes and lengths. The oval tub allows for width to those who may be slightly too tall for the tub, and also sufficient back support and numerous positions to the user. If you are looking towards freestanding baths in order to bring some luxury to the space, consider purchasing on which has generous width to accommodate all-comers. 
Bath Reviews
And as always one of the best ways to find yourself the most comfortable bathtub is to look at reviews which have been given about the tub. The reality is that it is very easy to get swept away with the look of a particular tub, yet this doesn't always mean that you can rely on comfort. There is more to the shape which brings comfort too, materials and design features should also be considered. With this in mind, getting feedback from someone who has bought and used the tub is a great way of gaining an insight as to whether or not this is the choice for you. 
Take your time and be sure that you place comfort at the top of the list of priorities when finding a new tub.