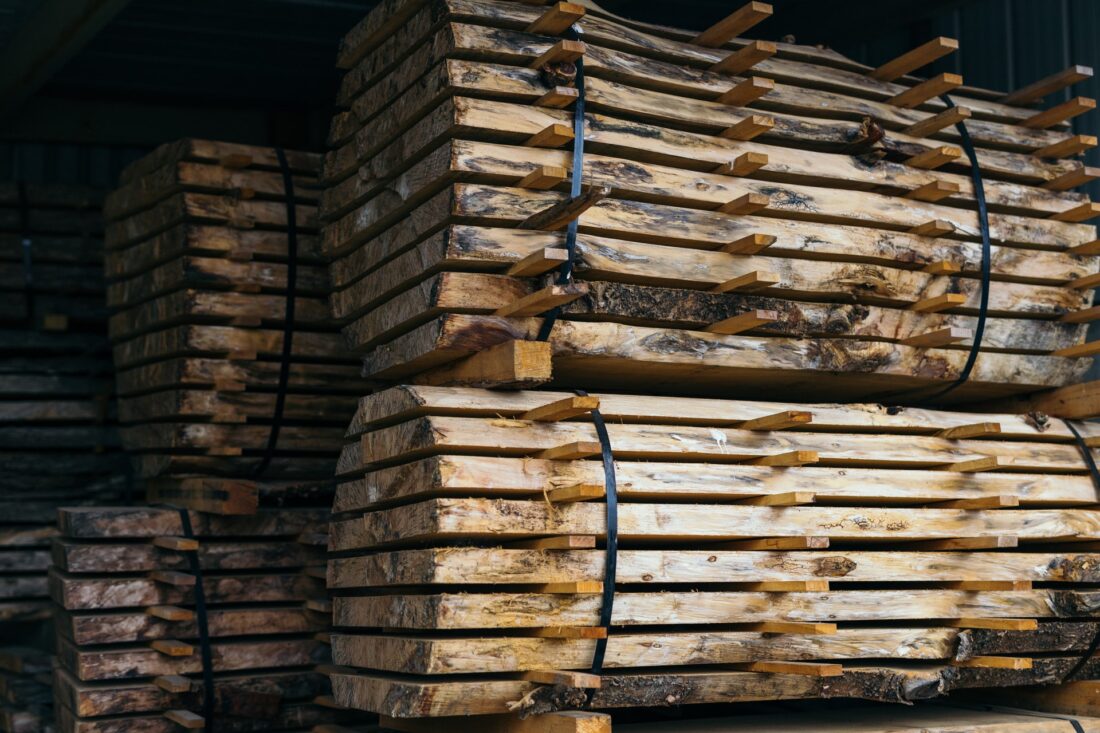 Merbau timber is one of the most commonly purchased timbers here in Melbourne and that is thanks to its range of potential uses. In the home this is a timer which is used for all manner of joinery tasks and today we are going to take a deeper look into this high quality and highly popular timber choice. When it comes to getting timber for work at home, it is critical that you choose the right option for the job. Very often the answer to which is the 'right' timber is Merbau, and here is all you need to know about it. 
Timber Specs
This is a hardwood which originates in South East Asia, more specifically in the forests of Papua New Guinea, Fiji, the Solomon Islands and The Philippines. Upon first cut this timber is yellow in its appearance yet once it has been sliced and milled, the timber takes on a darker, reddish appearance which is close to brown. The patterns on the timber only occasionally have knots, in the main however it offers a consistent texture. 
Merbau Timber Uses
In the main, Merbau timber is one of the most common choices for outdoors work. We often see this as the timber of choice for those who are constructing decking or fences around back yards and gardens. With this being said Merbau can also be used inside the home and thanks to the qualities of the hardwood it does work well for structural use and the construction of interior joists. 
Benefits
The main benefits of this particular timber is its durability and the ease with which it can be cut and installed. This naturally is why we see so many looking to use it for outdoors purposes, and it is very much a friendly timber for those looking to construct their own fences and decking. There are also additional benefits to using this particular timber option, such as the fact that it is both termite and bushfire resistant. The timber is rated as Class 1 for over the ground use, making it the ideal decking material. Over time this will not warp as some timbers do and its life expectancy inside and out is around the 40 year mark. 
Disadvantages
There are one or two disadvantages to using Merbau timber such as its oily nature. This means that when it rains, the sleek timber will drain tannins and that can lead to a sticky exterior. Beyond this it can be considered a costly timber, especially if buying a large volume for an outdoor deck. A final consideration which should be made prior to buying this is that Merbau is not the most environmentally friendly option. This is because of the fact that there are not too many controls in place which restrict the cutting down of Merbau, and a widespread failure to replace what has been cut. 
There is no doubt that for anyone looking for timber for their project, particularly if it is an outdoors one, that Merbau will provide the best timber option.