How Students Can Earn Some Money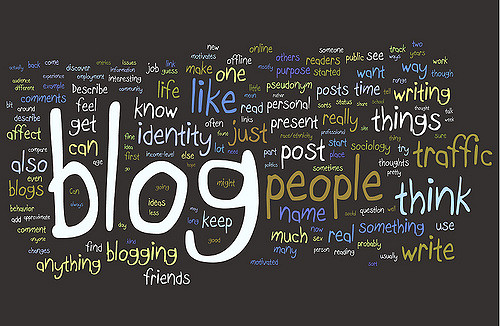 People always say that students are forever hard-up, yet they seem to be the ones who have the most fun, especially university students. The truth is that students are students because they are studying and naturally alongside your studies, you cannot very well take on a full-time job. In spite of this, there are lots of ways which a student can earn some money to support their studies.
Some students do take on full-time jobs to help them with their university fees, others will rely on the student loans system or grants and those who have high academic skills or who can play football like Jack Elway have the benefit of being awarded scholarships which means that they won't pay any fees at all.
Even once a student has covered their fees however, they still need to live and with so much time on their hands and so much socializing to do, they need to earn a little money on the side of their studies. If you are planning on going to university soon then here are some great ways to make money whilst you study.
Online Income
Working online is the best way for students to make money, it provides flexibility, there are no transport costs and no travel time. Here are just some of the ways that you can make money online.
– Online Surveys
Get paid for filing out surveys online which help private firms and governments better understand their demographic. The surveys don't pay much each one but the money soon adds up over the course of a month, perfect for a little beer money.
– Blogging
Blogging about a niche subject can gain great popularity and ultimately revenue from advertising once you have high enough traffic. Utilize the student base to get the word out there about your blog, provide regular, quality content and you could be earning in no time.
– Freelancing
Many employers use freelance sites like Upwork where you can find tasks like article writing, graphic designing, website designing, programming or virtual assistant jobs amongst many other tasks, a great way to earn some money online with a flexible working pattern that works around your studies.
Evening and Weekend Work
Working in bars and clubs or restaurants is a great way to make some extra cash and the hours will be able to fit around your studies. Of course, you will need to ensure that there is flexibility ether so that it doesn't interrupt your studies but if you can find this then it can help pay your way through university.
If you are looking for weekend work then you could also try clothes outlets which tend to look specifically for weekend staff. Keep in mind however that most new students will have the same idea about working so make sure that you are one of the first ones through the door asking for a job.
It may be difficult to study all week and then head to a day job at the weekend but if you want to ensure that you have some money in your pocket then it will be worth it in the end.