Does Timeless Have Products To Treat Scars?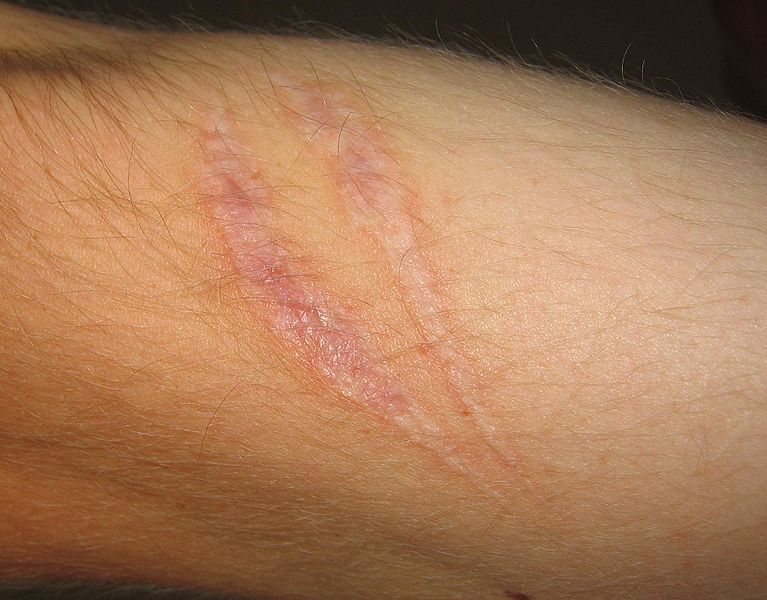 Your scars are part of your history- memories of adventures had and lessons learned. Still, in some cases, your scars may be something that you want to get rid of. Timelessha.com is best known for its timeless anti-aging serums, but their website also has products, and ingredients, that help treat scarred tissue. Here are just a few examples of timelessha's products that can be used to treat scars:
Ferulic Acid Serum: In addition to being an anti-aging serum, this serum also helps fight scarring. The ferulic acid serves a dual function of protecting and rejuvenating skin, while Vitamin C helps increase collagen production. Newly produced collagen will then help replace scar tissue to minimize the appearance of scars. The Vitamin E found in this serum helps ensure that the skin has enough oil to stay healthy.
Vitamin B5 Serum 1 oz: Vitamin B5 helps heal damaged skin while the hyaluronic acid ensures that skin stays hydrated. This serum is particularly useful for skin that has sustained allergic reactions, sunburn, or insect bites. This serum is particularly effective at helping avoid scarring in recent wounds.
192 Micro Needle Dermaroller: This product is best coupled with one of the anti-aging serums on timelessha.com. The dermaroller helps exfoliate skin and also helps increase the absorption of the natural active ingredients that are found in timeless serums. Built from medical grade stainless steel, the dermaroller is particularly helpful against scars caused by acne.
Arbutin Map Kojic Acid Skin Lightening Cream: Dark spots from the sun are due to an overproduction of melanin and may seem like a type of scar. Kojic acid helps even out your skin tone while protecting your skin from further sun damage.
You have the power to help minimize the appearance of you scars so that you have skin that looks and feels healthy.