Can You Avoid Emptying Your Wallet on a New Car Purchase?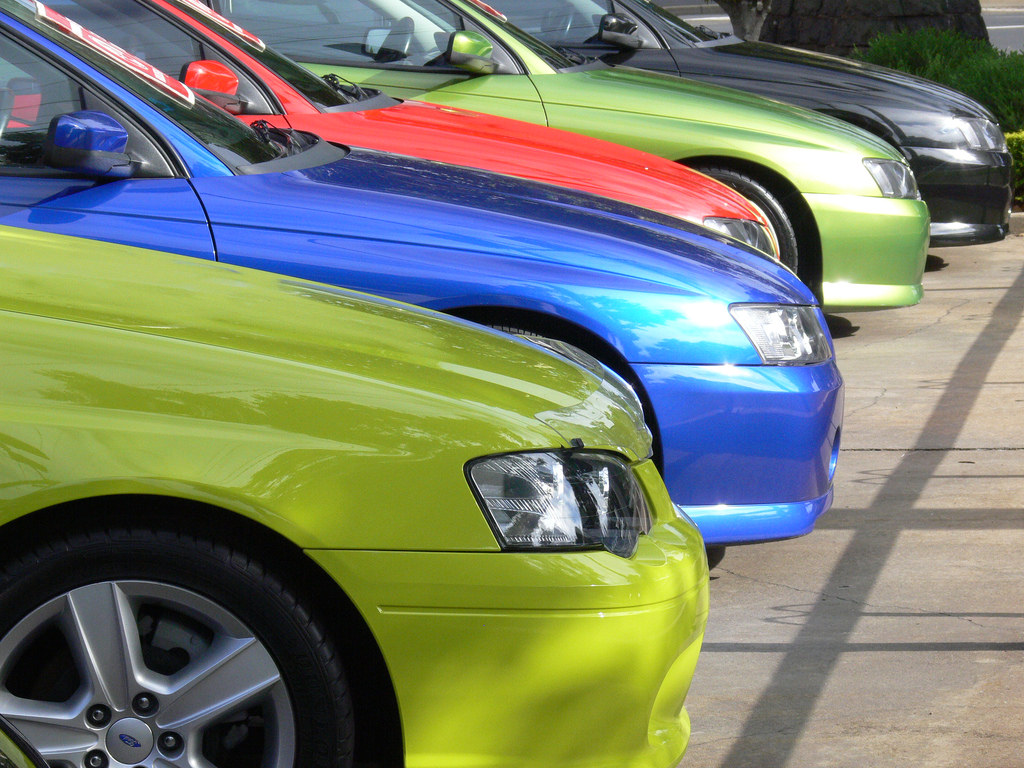 When that day comes that you decide it is time for a new car, will your wallet lock up on you?
For countless consumers, purchasing a new vehicle can mean fear and anxiety.
Between salespeople and costs, many consumers simply want to avoid new car shopping.
That said most consumers will in fact end up buying a new vehicle in their lifetime. In reality, they will buy many cars or trucks before they hang up their keys.
With that in mind, how can you avoid emptying your wallet on your next new car buy?
Be a Smart Shopper
To be better prepared in finding a new Volkswagen or another make and model of car, remember:
1. Don't Overspend
Be a savvy new car shopper. Do not spend yourself into financial oblivion.
The worst thing you can do is get in over your head. When this happens, you have to come up with money for a monthly car payment that you should have avoided.
Always note there is nothing wrong with scaling back on your new car buy.
You can still buy a great VW or other brand without all the bells and whistles on it.
With a car payment, you also face increased costs for registration and insurance. As such, don't buy every add-on to your vehicle.
You also need to look and see where the best car loan will come from.
Should you take a loan from the dealer or opt for your own bank?
When you take the time to analyze all the financial factors in play, you tend to do a better job of spending.
2. Should you lease?
Some drivers will determine that leasing is their better option.
There are pros and cons to leasing different vehicles. Be sure to know them before deciding how to get your new vehicle.
Among the pros to leasing:
· You don't own the car
· You can trade it in for another make and model at some point
· You are able to lease new cars every few years, new cars with newer technology
Among the cons to leasing:
· You shave limits in how much monthly mileage you can put on the vehicle
· You do not own the vehicle, thereby giving you less control in what you can and can't do with it
· You can get charged for wear-and-tear, something you won't get when you own the vehicle
By doing plenty of research ahead of time, you can decide if leasing is in your best interests.
3. What is most important to you?
When buying a new vehicle, you have the control of deciding which features are of most importance.
As an example, is that sunroof or those heated seats for the wintertime all that necessary?
While one or both may seem great, they also add to the price of the car.
Also look at where you are in life now, along with where you are going.
If you are commuting long distances to and from work, a vehicle that does well on gas mileage makes more season.
If starting a family, getting something safer and less sporty would make sense.
As much as you may need that new car, will you avoid emptying your wallet in the process?