A Look Into the Career of a Successful Financial Advisor
If you have a natural ability when it comes to numbers and the world of finance then you should be looking towards a career as a financial advisor. Being a financial advisor is not only a career that can reward you with a handsome salary but also one which can give you job satisfaction as you work hard to help your clients to not only save money but make smart investments for the good of their wealth and that of their family's.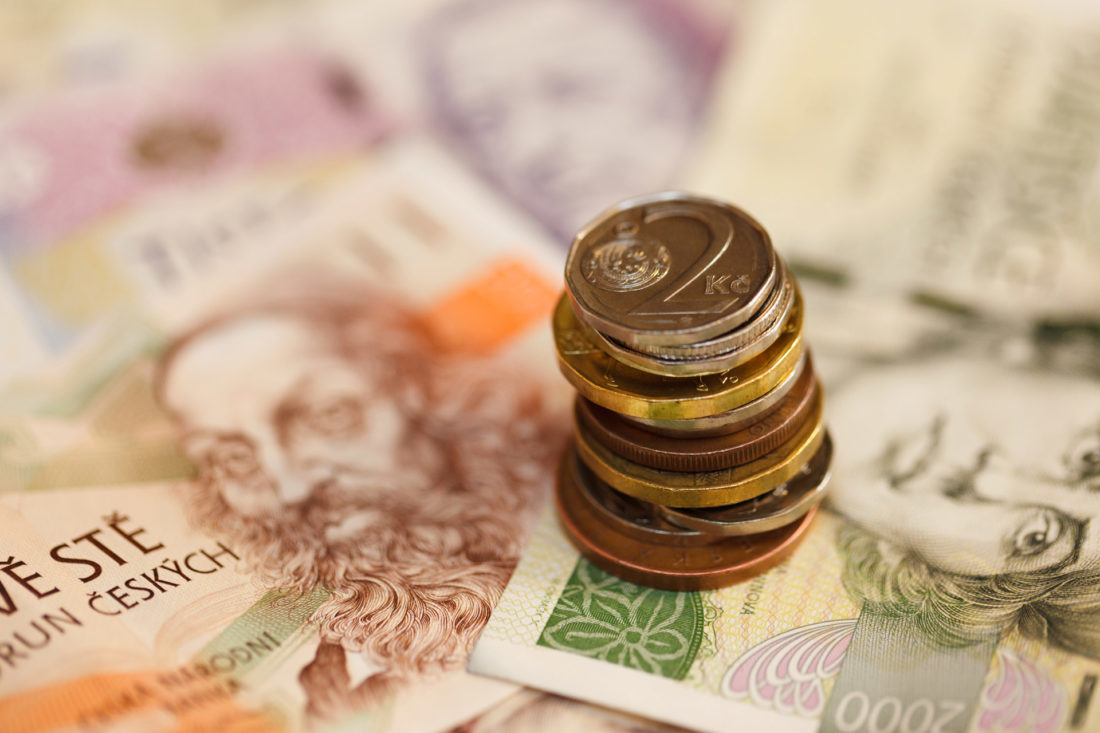 In order to become a top financial advisor you will need to work hard and be able to look at the markets in a different way from the average person. Today we are going to take a brief look at the career of Adam Rosenfeld Miami – based financial advisor who works for top financial outfit Merrill Lynch. Let's see how Adam got to where he is and which paths he chose to take him there.
Education and Job History
Rosenthal started out at Ojus Elementary School in North Beach Miami before heading to Highland Oaks Middle School in Aventrua Florida. Already a keen numbers man Adam had decided by the page of 14 that he wanted to go into the world of finance and after leaving North Miami Beach Senior High he began studying economics at the University of Miami.
Following his graduation he continued to work in Aventura Florida for Steven A. Greenspan in May 2000 before moving on to work with Dean Witter Reynolds. Following his formative years in the industry Adam moved up to the big leagues after getting a position with Morgan Stanley in April 2007, a position he would hold until he was headhunted by Merrill Lynch, Pierce, Fenner & Smith Incorporated in August 2011.
Services
Adam Rosenthal has passed exams and is qualified in giving both investment advice as well as being a fully licensed broker with the FINRA. Rosenthal offers financial planning, portfolio management for individuals, portfolio management for business, pension consulting and securities portfolio management.
Throughout his years in the industry Rosenthal has risen up through the ranks to achieve such a high position in the International financial services outfit Merrill Lynch and in 2015 he was ranked number 59 in the Top Advisor Rankings by State in a measure that includes financial advisors from all companies.
How to Replicate His Success
If you would like to follow a career path like Adam has and end up offering advice in a  huge company like Merrill Lynch then you are going to need to work hard and specialize in economics once you reach university level. Once you have completed your education you will need to stand out from the crowd, the way to succeed in this industry is not only by offering smart and profitable alive but also having a good bedside manner with your clients and customers. Your customers will measure on your successes and you will gain their loyalty through your customer service as much as your advice.