How Motorcycle Shipping Works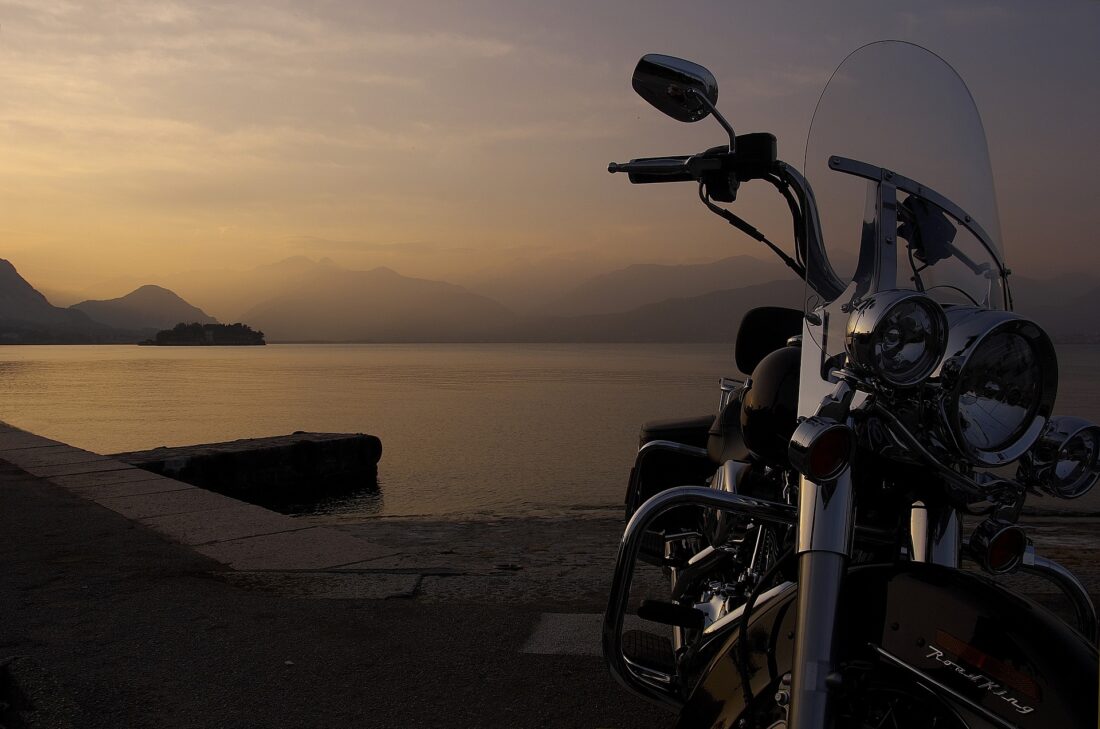 As a motorcycle owner, hopping on your motorcycle and going on a road trip might be something you will consider fun. The rush of adrenaline as the wind rubs against your face is often a great feeling for anyone who owns a motorcycle. However, this does not apply in certain situations, such as when you are making a move from one city to another or from an old home to a new home. This is because you often cannot fit all your belongings on a motorcycle and ride off to your new home. Towing your motorcycle behind your car may seem like a viable option, however, if it is a long distance journey, your motorcycle might sustain some damages or get stolen when you make a stop at a gas station or somewhere along the way to your destination. Packing your motorcycle in the back of a regular moving track might seem like the only option left for you. However, this is also not feasible as motorcycles are quite heavy. This is where motorcycle shipping comes to the rescue to help you safely and easily transport your motorcycle from one end to another. Below is everything you need to know about using motorcycle shipping.
Pick the best company for you
Picking the best company that suits your needs is important. The best shipping company will offer you excellent customer service, using the ways stated by Entrepreneur (Entrepreneur 2016)[1]. The best company will offer you pocket friendly, cost-effective shipping services. With these in mind, when picking a motorcycle shipping company, pay attention to their customer service and how they respond to and interact with you as a customer. Also, ensure that you compare rates to ship your motorcycle.
Get your motorcycle ready for shipping
There are some things you have to do to ensure that your motorcycle is ready to be shipped. The first thing to do is to clean your motorcycle and remove dirt from every part of it, including the tires. After doing this, take out time to check your motorcycle. Familiarize yourself with every dent and scratch on it. Take pictures of all parts of it. This way, if the motorcycle sustains any damages in the course of it being shipped by the company, you can ask them to take responsibility for the damages. Ensure that your gas tank is only one-fourth full. This will keep your motorcycle safe, as well as ensure that you can start using your motorcycle again immediately after it is delivered. If your motorcycle has an alarm, do not forget to disable it, and to remove any other accessories you might have attached to the motorcycle.
Have your motorcycle shipped
After preparing your motorcycle for shipping, have it shipped. You can either have your motorcycle picked up at home by the company or you deliver it to their office by yourself.
Get your motorcycle
Your motorcycle has been shipped and it is time to receive it from the company. Check the motorcycle for damages before you acknowledge delivery.
Motorcycle shipping is an easy, safer way of moving your motorcycle between two far destinations. Simply follow the guide above and make sure you use a reputable shipping service provider like Shiply.