Is Home Ownership Now Just A Dream for the UK's Millenials?
New researches have shown that in contrast to the preceding generation, owning a home might remain in the dream realm for most millennials in the UK on modest incomes.
One of such researches, said young people aged between 25 and 34 are increasingly finding it difficult to get on the housing ladder, with a meager 1 in 10 ratio of that population forecasted to be a homeowner by 2025.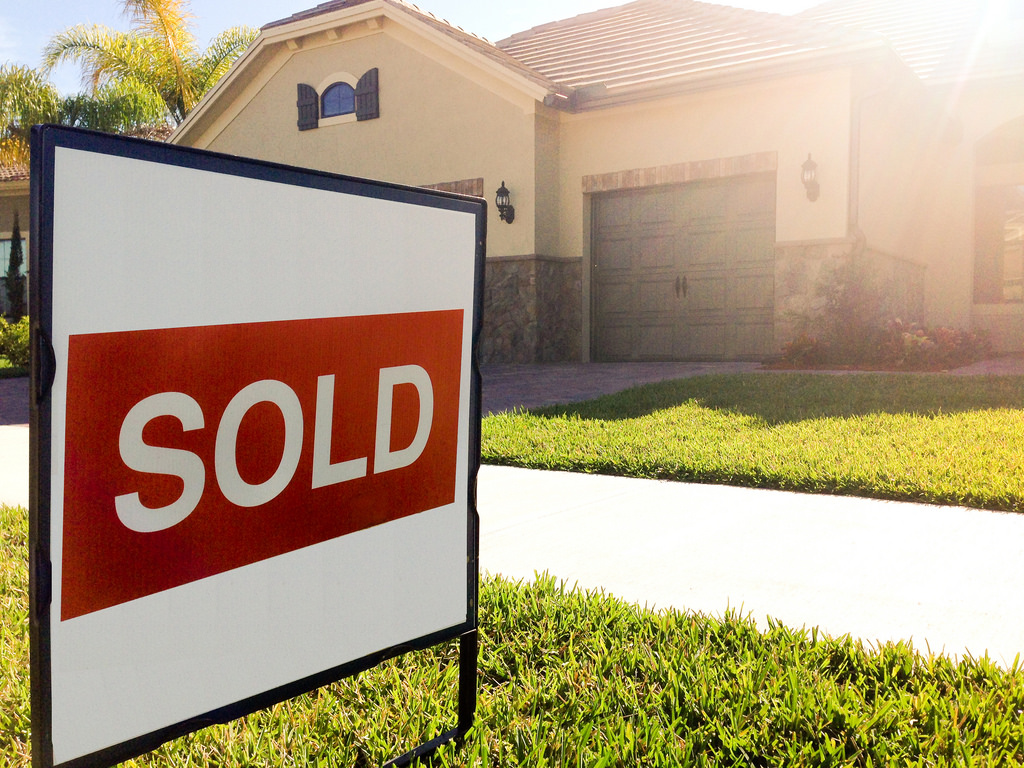 The statistics from the Resolution Foundation also although the biggest decline in home ownership rate among young families was prevalent among medium and low income earners, the rate has equally declined for young families on higher incomes or that depend on benefits.
An analysis of the data households with under-35 workers were the worst affected, with the figures dwindling down to 25% from 57% in 1998. Interestingly, renting figures have spiked in contrast, doubling to 53% from the previous rate of 22%.
The situation is more pronounced in London, with the number of young workers owning their home slashing by more than half to just 13% over the last decade.
If the decline in home ownership continued at that rate in the capital city for that demographic, it ratio will be extremely skewed by 2025, dropping below an abysmal 1 in 20.
However, top mortgage providers insist home ownership is not impossible for anyone. They say it essentially boils down to good financial discipline, planning, and forecasting, such as using a mortgage affordability calculator that uses a person's salary details to calculate how much they may be able to borrow.
Another research that gives weight to this trend says home ownership in the UK has dipped by seven points in the last decade.
A Labour-commissioned review led by Pete Redfern, the CEO of home-builders, Taylor Wimpey revealed that the decline is most noticeable among millenials, dropping by more than 20% points to 36.7 between over the same time span.
The Redfern review indentified a series of hurdles now confronting first-time buyers in the aftermath of the financial crisis. The report listed them as increased difficulty in obtaining mortgages following the tightening of rules and condition on affordability regulators, banks firmer restrictions on credit facilities,  increase in the price of home on the average, and decreasing income levels of young people compared to other age groups.
In its report, the Resolution Foundation stated that building more homes could serve as a solution to the housing crisis.
It further warned that the Government's Help to Buy programme which is supposedly aimed at helping first-time home buyers achieve their dream through state-backed mortgages that required just 5% deposit, was of little benefit to low and middle income earners.
However, the Redfern review, published nine months apart, pointed out even if the government and private developers succeeded in constructing more housing units in the short term — specifically suggesting 300,000 homes in one year — the effect on the crisis would hardly have an effect. It stated that the result would only be a marginal reduction of 0.6%.