Beacon Resources: Accounting/Financial Recruiters & Industry Experts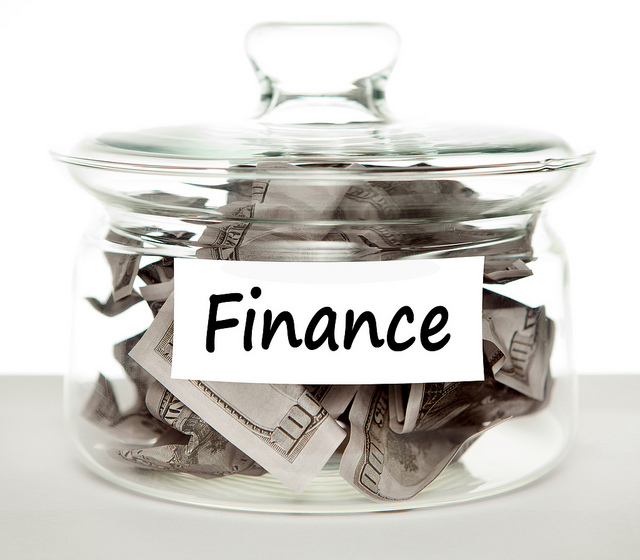 At Beacon Resources, we realize that job seekers in the finance industry are looking for companies that will offer extraordinary working relationships. We know these employers are out there, and we take a hands-on approach. By providing the connections that help future employees find the workplaces that will allow them to experience career growth, we are also assisting the company in positive growth. As finance headhunters in Los Angeles, we employ a proven methodology that delivers real results for our job clients.
Top-Level Finance and Accounting Recruiters
Beacon Resources specializes in aligning top-level finance and accounting professionals with middle-market companies for interim, interim-to-hire, and direct-hire positions. We have a team of placement experts in Los Angeles and finance recruiters in San Francisco, among other recruiters in cities across the country. All of our recruiters that the time to learn about each client and candidate – including the goals of our clients and candidates. Our experience is based on forming meaningful relationships between people within a company, across all company departments and projects.
Providing Elite Talent
Our goal is to provide elite talent to accounting and finance departments, whether that talent is needed for interim, interim-to-hire, or direct-hire employment. We recruit qualified and talented professionals, and we pair them with jobs and careers that are best suited for their skills and knowledge base. The companies we work with have unique requirements for every open job. We are able to match the right candidate with the right position, and provide a perfect collaboration that can begin to work immediately.
Beacon Resources recruits results-driven finance and accounting professionals for placement within many industries, including:
Aerospace
Apparel
Consumer packaged goods
Energy
Engineering
Entertainment
Financial Services
Real estate
Software
Technology
We seek out, find, and deliver the most qualified candidates for consideration to top accounting and finance teams in the United States.