Why You Should Use a Vacation Rental On Your Next Holiday
Vacation rentals are nothing new, I have been using France vacation rentals for years during my travels through the beautiful country but in the last decade the options have gone crazy. This is thanks to more and more people seeing opportunity in the vacation rentals market coupled with websites such as AirBnb who have made it far easier for people to snap up vacation rentals and far easier for owners to rent out their spaces.
What this all means is that in truth, vacation rentals are becoming far more popular than hotels and it is easy to see why. The hotel industry is facing fierce competition from vacation rentals and it looks like the future will be leaning even more towards the rental industry.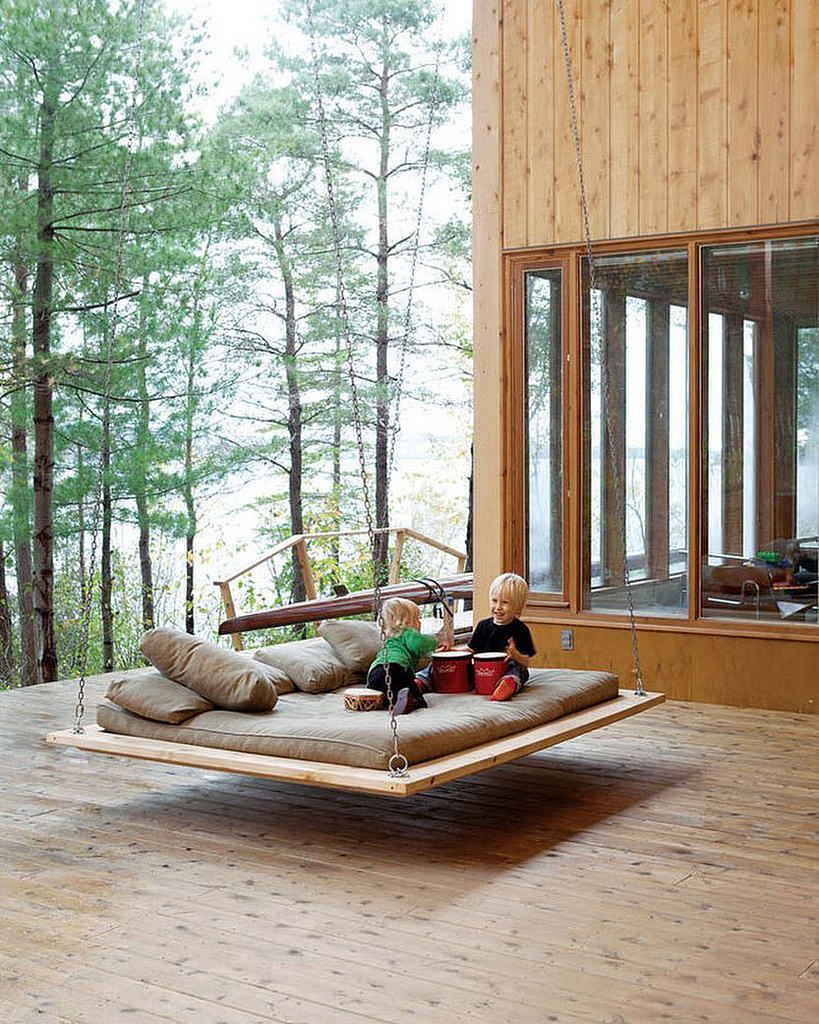 There are so many benefits of using a vacation rental for your accommodation and today we are going to look at just a few of the reasons why you should be using one the next time that you decide on a holiday be it long or short.
Home From Home
A vacation rental gives you the opportunity to stay in a place that has been designed as a home, the decor, the utilities and the furnishings are often designed to individual tastes in order to make you feel more at home. What you will often find with vacation rentals is that the owners will use them for some weeks of the year and naturally they want a place that has some character to it. For you as a renter this means that you can enjoy your vacation in a new environment whilst still enjoying some of the home comforts that you are used to.
Wide Choice
The range between various vacation rentals is far greater than between the types of hotels which you can stay in even when you include boutique hotels and the like. This means that there is a vacation rental for everyone regardless of what it is you are after. Take a city such as Paris for example, you can find small apartments in the heart of the city, art-style condos overlooking the Seine, large houses on the outskirts of the city and quaint cottage-style abodes that take you away from the bustle and madness of the capital. Whatever kind of stay you are looking for, you can find it with a vacation rental.
Better For Groups
If you are traveling as a group then staying in a vacation rental makes so much sense when it comes to pricing and staying together during your time away. Booking into a hotel as a group means that you will need to stay in separate rooms and that your communal space will also be shared with a multitude of other guests. Electing a vacation rental that has plenty of space for the whole group to stay as well as your own private, communal space means that the group can enjoy each other's company uninterrupted and at a far better price.
Cooking
Eating out in restaurants all of the time whilst you are away can prove expensive and there are times when you just want to make a sandwich or a quick bite to eat whilst you are in still in your accommodation. This is not an option which you will often have in a hotel whereas in a vacation rental you will more often than not have many options available to you. This can not only save you a great deal of money during your vacation but it can also just make your life so much easier.
Help on Hand
In the majority of cases, your host will be on hand to answer any questions which you may have and to help you settle in as well as offering you great information about your location. Any problems can be easily fixed after a chat with your host and in all honesty it is in their best interests to help you feel at home. Most vacation rental services have review systems online and hosts rely on positive reviews in order to get future business, for this reasons they will try their best to make you feel comfortable.
Privacy
Even though you can lock your hotel room door and be alone, this level of privacy is incomparable with the kind that you will find in a vacation rental. When you are in a vacation property, the whole place is your own which means that whether you are lazing by the pool, chilling out in the kitchen area or reading a book on the terrace, you will be able to feel complete privacy and enjoy your vacation in peace.
Have you used a vacation rental before? If not then why not try to find one for your upcoming vacation, I can honestly say that once you have seen the benefits of what this kind of accommodation can offer, you are unlikely to go back to hotels.