Use Movavi Screen Recorder to record live IT webinars online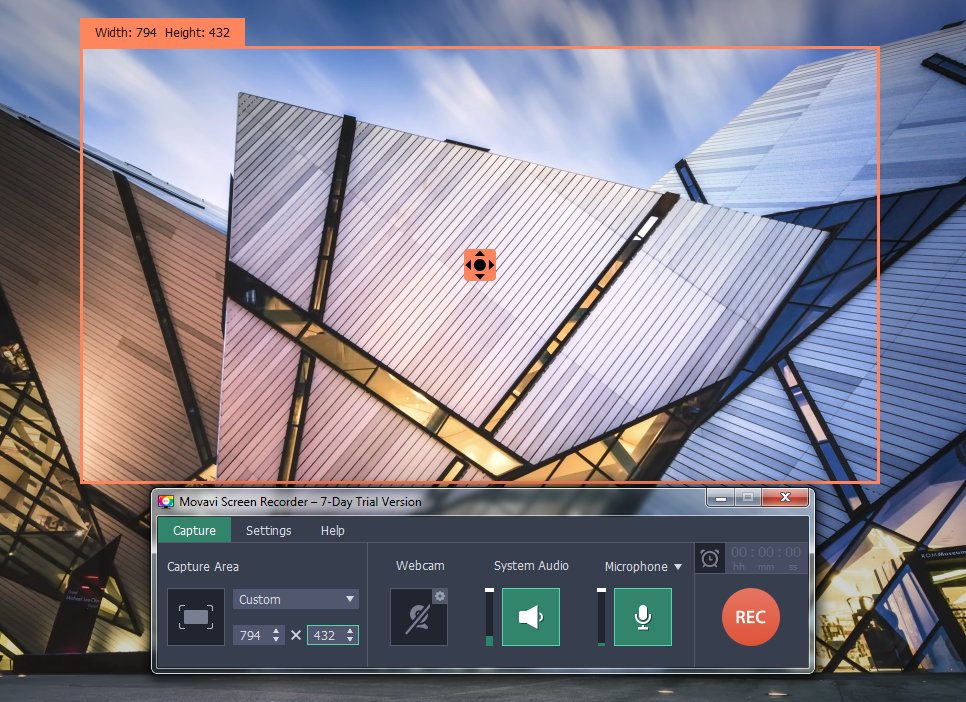 Are you a techie who is always looking forward to update his knowledge-base? That's great. The tech industry is constantly evolving and you have to consistently update yourself to stand out in the competition. Now, live IT webinars are a great resource to update our know-how about the dynamic tech world. But what if the time of broadcasting clashes with an emergency task? Don't worry, Movavi Screen Recorder will be your savior here.
You must be curious to know more about Movavi screen recorder now? Well, here goes a brief review on the state of the art software.
To start with, the Movavi Screen Recorder is released by internationally famous software developer Movavi. It's a cutting edge software program which is specifically designed to record live streaming videos online. It could be a live webinar or even a Skype call with your client. The live video sites don't generally offer download facilities. It makes it difficult for us to check out on the videos if we can't make out time during the live session. But you can let go of all such worries now with Movavi Screen Recorder.
Then, the Movavi program is also able to record desktop screencasts. Thus, it will be able to capture all your desktop activities. For example, you can use the software to record video blog posts or any tech tutorial that you wish to pass on to your juniors in the office. It will also relieve you from wasting time on extending the same tutorial over and over again to every batch of interns. As the Movavi program can record your tutorial, you can pass on the recorded video only.
And then there's more.
The Movavi product is also engineered to record in-game footage. Yes, you can record your entire gaming session and then upload it online to brag about your accomplishments. Moreover, your recorded gaming sessions can also serve as great gaming walkthroughs for amateur gamers looking for tips and suggestions. Not only that, the Movavi Screen Recorder enables users to extract footage from the gaming videos which can be used later for cool music videos.
Finally, Movavi Screen Recorder is powered with automatic recording functionality. It comes with an in-built timer where you can specify recording duration. As you set the duration, the recorder program will start to record and then will stop automatically as the duration is being reached.
Features of Movavi Screen Recorder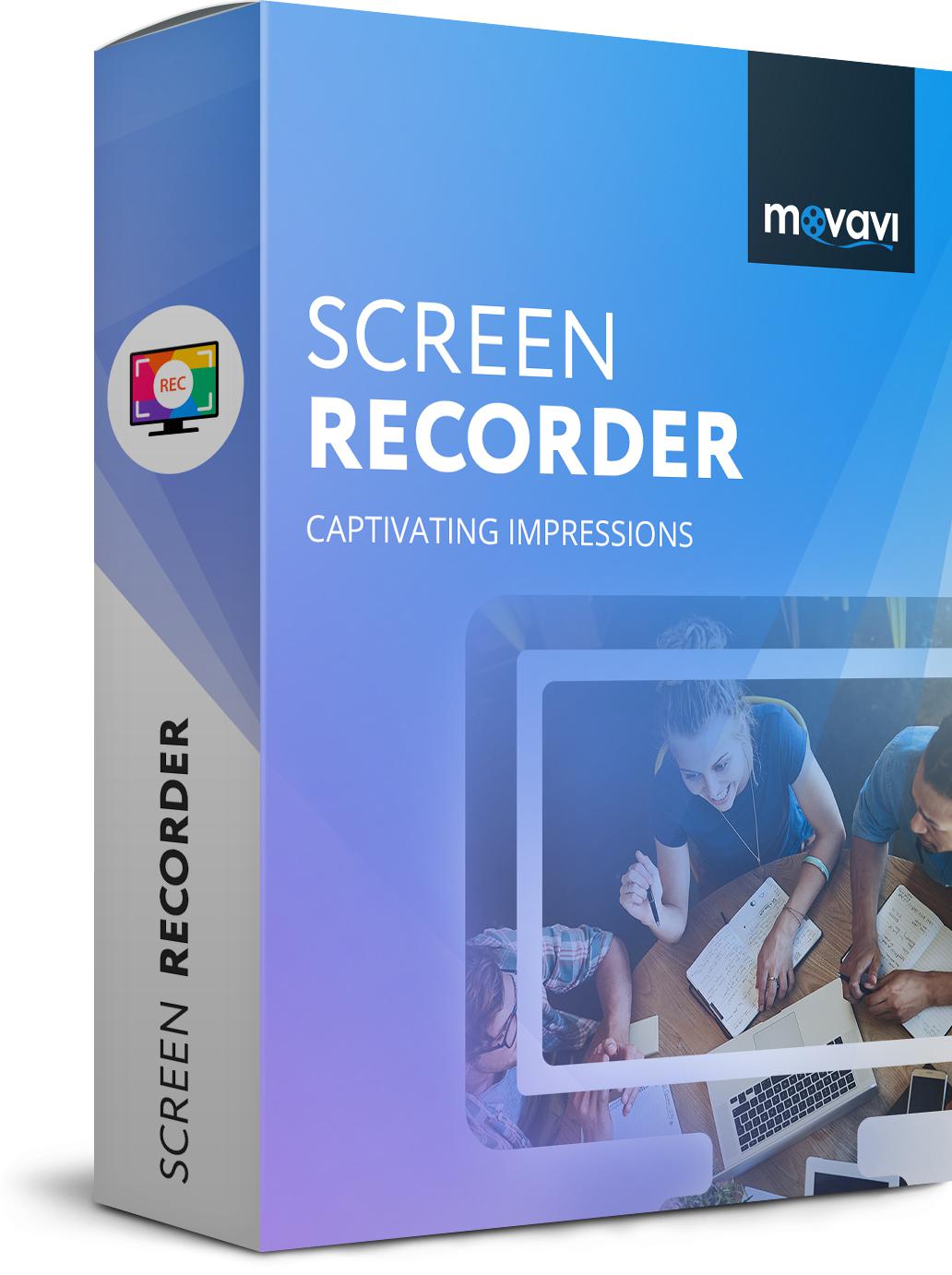 Able to record all kinds of live videos and that too in full HD at up to 60 fps

Able to record desktop screencasts

Able to record in-game footage

Able to convert recorded videos in popular formats

Assures automatic recording with in-built timer

Allows users to cut and extract scenes from recorded videos
Useful tips
While recording a video, make sure to click on System Audio icon to capture the audio along with. If you want to include your voiceover, click on the microphone icon as well.