How to Select the Right Company to Ship Your Motorcycle in the US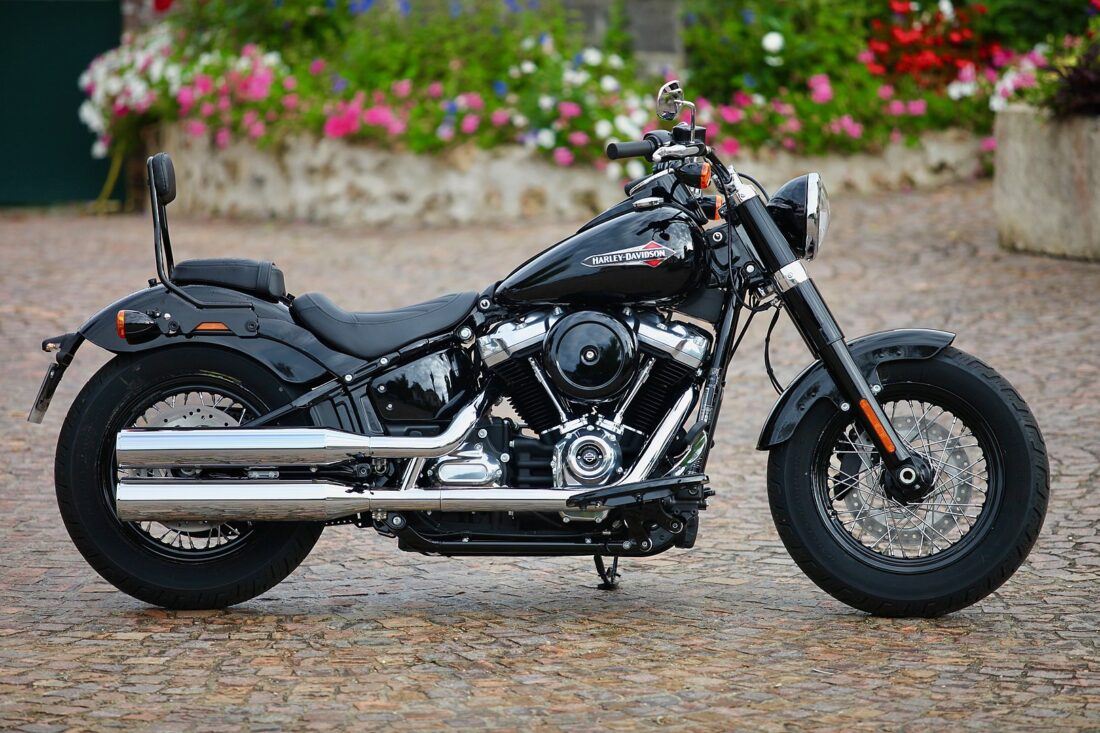 If you have a motorcycle and you need it transported from one part of the United States to another, you have two options. One is to get on your hog and ride it to your destination. This option is the most fun. The second option is to ship your motorcycle using a shipping service.
Motorcycle shipping is a great choice if you are not able to ride your bike to your destination, if you are on a schedule, and if you want to ensure that it arrives safely.
Companies like Shiply are experts in finding you the best motorcycle shippers and they guarantee that your bike will be handled with the utmost care. They can help you compare rates to ship your motorcycle, and help you get your motorcycle to its destination fast and safely.
If you are interested in exploring motorcycle shipping, here is an overview of how it all works and the benefits it provides to customers.
Shipping Your Motorcycle in the US
Select a Company That Specializes in Shipping Motorcycles
When you select a motorcycle shipping company, make sure that the company has a good history track record in shipping specifically motorcycles. Bikes are very specific and a company having expertise and shipping them will make all the difference for you.
Make sure they Use Enclosed Trucks
Do not select a shipping company that will put your motorcycle on the back of a flatbed truck or out in the open. You do not want your motorcycle exposed to the elements. Having it out in the open increases the chances that it will be damaged.
Ask About Their Insurance Coverage
The shipping company you use should provide full insurance coverage for your motorcycle from the time it is picked up until they drop it off and that insurance should extend if you find that your bike has a problem after they deliver it. Ask to see the specific terms of the policy to make sure you agree with them.
Online Tracking App
The best motorcycle chipping companies have a mobile app to let you see precisely where your motorcycle is. You can follow this app to when your motorcycle arrives at its destination.
How Long Will it Take Your Motorcycle to Ship?
This partially depends on where your motorcycle is going, but it also depends on when the company can pick it up. You should expect that the time will be between one and two weeks. However if you live in a remote area, or want it delivered to one, it could take longer. Ask the company you are considered for a specific timeline for pickup and delivery.
Pricing for Motorcycle Delivery
Like with anything pricing will vary for shipping your motorcycle. It will depend on the length of the trip and other factors. You should get quotes from a few companies. If one quote is extraordinarily low, you should be wary. Look to save money but not at the expense of quality service.
Preparing Your Motorcycle for Shipping
Each company will have slightly different ways you need to prepare your motorcycle for shipping. When you have decided on a company, ask them for specific instructions on what you need to do to prepare your motorcycle and follow those directions precisely. If you do not, they may not ship your bike or it may void your insurance. So if you have any questions, make sure that you get thorough answers.
If you select a reputable company, shipping your motorcycle should be easy and worry free. Always use a company that has a great reputation from satisfied customers.