Why the Great Courses Are Truly Great
For Thomas Rollins teaching was always something that had to be done properly in order for it to be interesting. This is why, around a quarter of a century ago, the then Harvard Law student found himself completely unprepared for a test, as his lecturers were not able to grab his attention. Panicking, he found a video by Professor Irving Younger, delivered through video, and he aced his test. This gave him the idea of creating more educational materials in that way, eventually forming the Great Courses Company.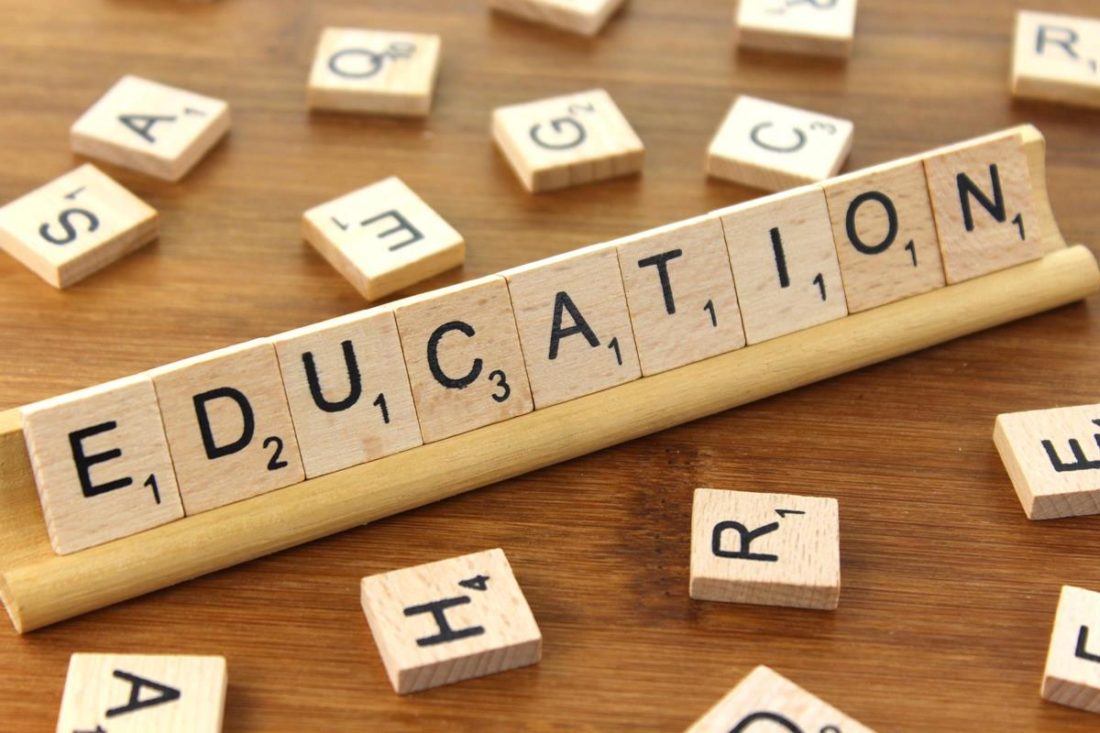 A Brief History of the Great Courses
From the word go, Rollins had a clear goal in mind:
That he would find the best of the best in terms of college professors from anywhere in the world.
That he would ensure his courses were always relevant and fit for purpose by listening to his students.
It seems that his idea worked, because the Great Courses are now used by people the world over, and particularly by graduate students.
How the Great Courses Have Helped People
More and more, people come to understand that life is a learning journey. Digital learning is nothing new, with courses in English literature and American history having been developed on tapes and even vinyl records for years. Interactive learning, it seems, works, and many people have benefited from it. What the Great Courses does, however, is ensure that the learning environment is of the highest possible quality, at the most affordable price.
The Great Courses were initially developed for an adult audience, and particularly those with a college education. Today, however, they have expanded their offerings, having courses for teenagers available as well. However, they are not particularly child-friendly courses yet. That said, with the right guidance from adults, they can be very beneficial to parents.
The Great Courses and Home Schoolers
Many home schooling parents have turned to the Great Courses to provide their students with important information. They have ensured that they have incorporated this in an interesting and engaging way. Many report that the courses, while not overly child-friendly, are designed in such a way that they grab the attention of their audience, regardless of their age, and that it never seems a chore to listen to the lectures.
In fact, some of the courses, including those on Greek and Roman technology and those on engineering, are particular favorites with young people. While they have been designed for older audiences, they simply seem to work on kids as well, who are fascinated by the stories of what the Greeks and Romans were able to do.
It must be said, unfortunately, that the Great Courses aren't cheap. You certainly can get interesting discounts by knowing when and how to shop, but they will never be for free. That being said, the courses that are free, delivered through YouTube and MOOC networks, for instance, ten to be of much lower quality. The Great Courses, by contrast, is focused on quality and offers tremendous value for money.