How to Find The Perfect Attorney
Throughout my life I have had my fair share of legal issues that have required the help of professionals like the excellent Khan Law Firm, I have had a personal injury claim, I have been involved in a car accident and I was forced to take my employer to court over a workplace issue. One thing that I have learned throughout this time is the importance of a great lawyer and today I wanted to give you a quick guide on how to get the perfect attorney for you.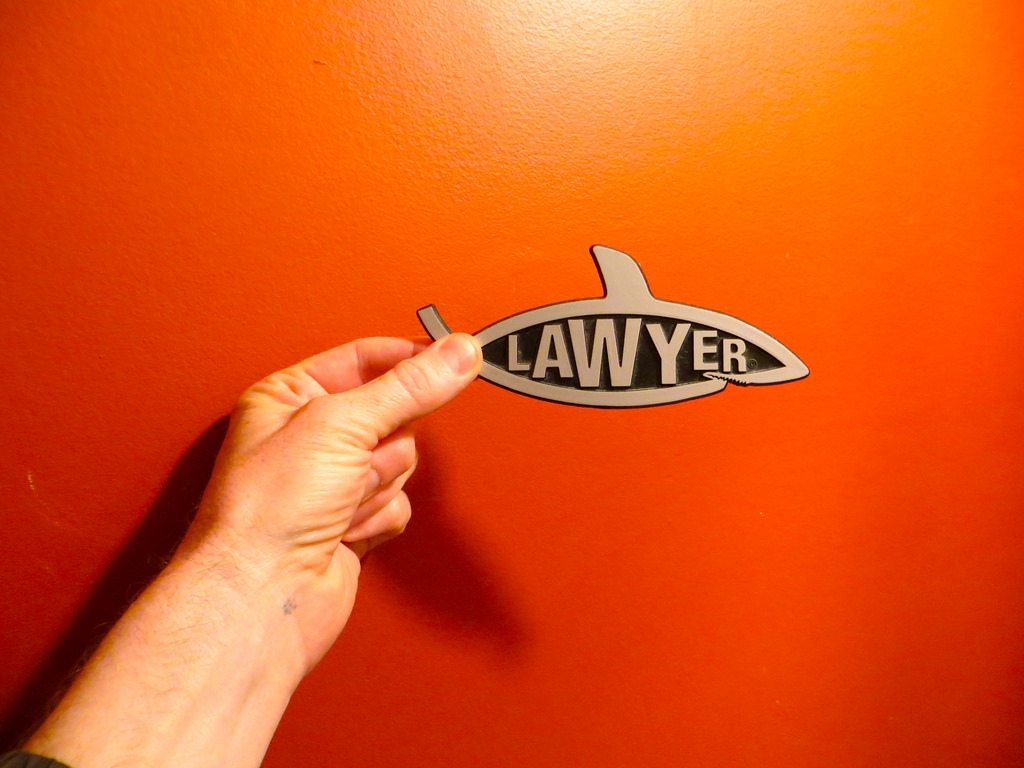 The difference between a good and a great attorney is huge and it will make the difference in terms of how you feel, and your chances of winning your case. If you have found yourself in need of an attorney, here is how to get the best one.
Identify Your Needs
Having a specialist lawyer is always better than someone who deals with a range of issues and you first need to identify what it is that you are looking for. This could be a divorce lawyer, a personal injury specialist, a criminal specialist or any other area of law.
Hit The Web
Next up you should be searching on the web for law firms near you that specialize in what you are looking for. There is likely to be plenty of meetings during your legal issues and so it makes sense to have a law firm that is in close proximity to where you live. Once you have made a list of the lawyers near you within the specialization that you are looking for, it is time to start visiting them.
Meetings
Pick 3 or 4 attorneys from your list and make appointments with each one to discuss your case. During these meetings you need to get a feel for the attorney and what they can do for you, you should also be asking them about their track record and their thoughts on your case. This meeting is about ensuring that you feel confident in the lawyer that is in front of you and, most importantly, that you feel comfortable with them and that they are going to look after your interests.
Reputation and Feedback
Once you have put together a list of possible candidates, it is time to get some feedback on each of them and check out their reputation. You can do this by speaking to people who have dealt with them before, as well as checking out reviews online that have been left about the law firm. You can also use the internet to find out how successful they have been in the past and with this additional information, you should be able to make your choice. I you still can't decide after all of this, go with the cheapest of you final selections.
If you follow these tips then you are going to be much more likely to find an attorney who you can trust, who is compassionate to your needs, and ultimately, who is most likely to win your case.